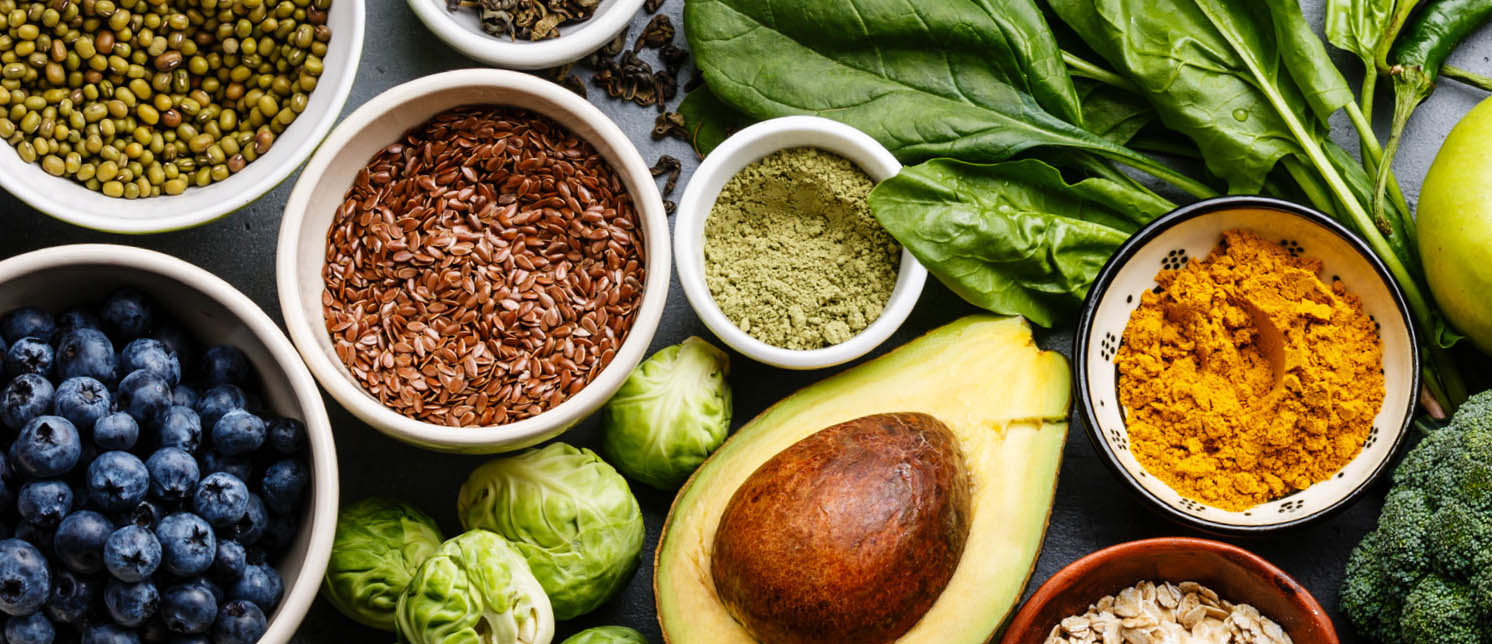 MAKE THE RIGHT CHOICE
In today's world, the quality and capability of your business management software is critical to your future success. You can't afford to make mistakes or get it wrong.
It's essential to choose a vendor who understands your business and has a team, technology, and a track record you can trust.
What sets BOSS apart?
Our BOSS Enterprise Level Software For Food Management Has:

   Cloud-Based Software
BOSS is software as a service (SaaS). It is automatically upgraded and maintained. The system can be accessed from anywhere with an internet connection. Your IT expenses are dramatically reduced.

   Client Retention
Over the years we've had very low client turnover. This is due to our obsessive focus on client satisfaction, the exceptional quality of the software and the close contact with our clients. Whether it's site visits, training, annual user conferences, peer groups, or support, we're constantly asking our clients how we can improve. BOSS is much more than an enterprise software system; we work hard to become a trusted business partner.

   True Data Integration
BOSS is a carefully integrated system. All your BOSS data resides in a single database, leaving you confident in the accuracy of your data, and the ability to analyze your company's progress on-demand. Historical data is stored for years, letting you chart and analyze your progress. True data integration provides real-time data with no lag. Once it's entered into BOSS, it's available (your CFO will love that!).

   Exceptional Training & Support
Your BOSS team helps you get the most from your software by providing training and support in person, on the phone, via email and over the web. We can also accommodate special needs within your business.

   Expert Deployment
Your BOSS deployment team follows a detailed and comprehensive deployment process. Our deployment experts are attentive with your staff to make sure that needs are met and the details are managed.

   Security & Transportation
Your system is protected by network security technology. Your data is transferred to off-site backups each and every night. The technology that supports BOSS is located in data centers with secure physical access.

   Smart, Successful Customers
The BOSS user community is replete with forward-thinking, growth-oriented operators. They help one another, informally, at training classes, through BOSS subject matter expert groups, and through industry peer-groups. They openly share because they receive so much value. It's another exciting and profitable part of being a BOSS client.

   Accounting Integration
An accounting integration is an expected part of every implementation that we do. Since Integra's inception, we have done an accounting system integration on almost every single system implementation. We have successfully integrated with a wide variety of accounting systems including QuickBooks, Microsoft Dynamics GP, and Sage 300.